Explore Varna's Recommended Culinary Experiences
Varna Eye has carefully chosen some of the best eating establishments in Varna for you to review and choose as your preferred culinary experience.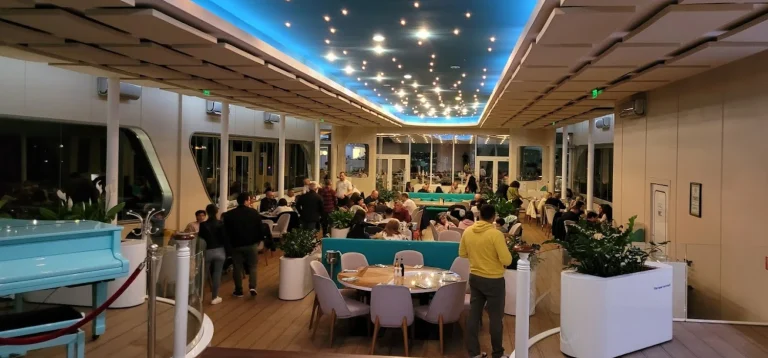 The Sea Terrace is the place for fabulous fine dining while taking in the wonderful panoramic views of the Varna coastline.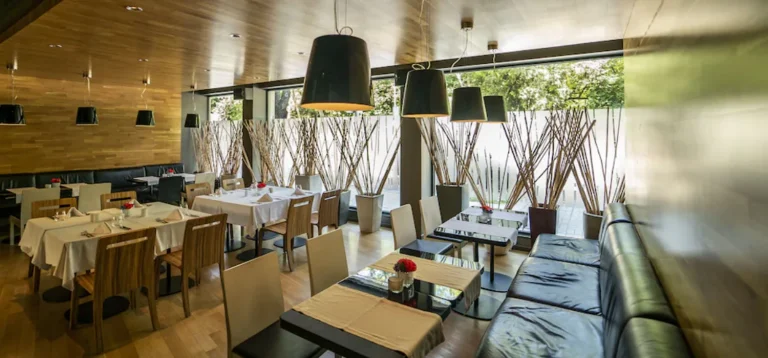 The delicacies created by our team of chefs according to traditional and creative recipes, as well as our carefully selected collection of drinks, delight the senses.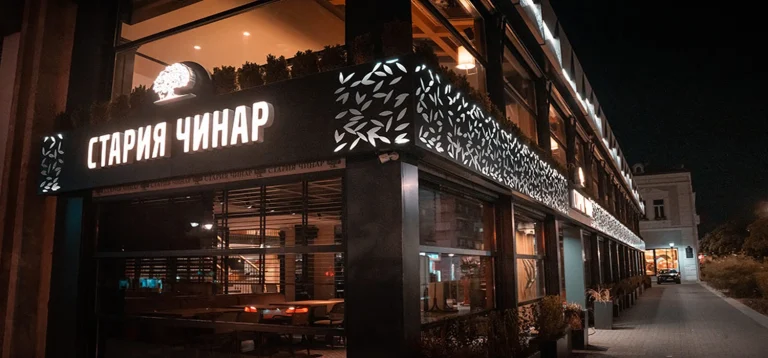 Old Chinar's "trademark" is hospitality. We will greet you and provide you personal attention so that you can really enjoy.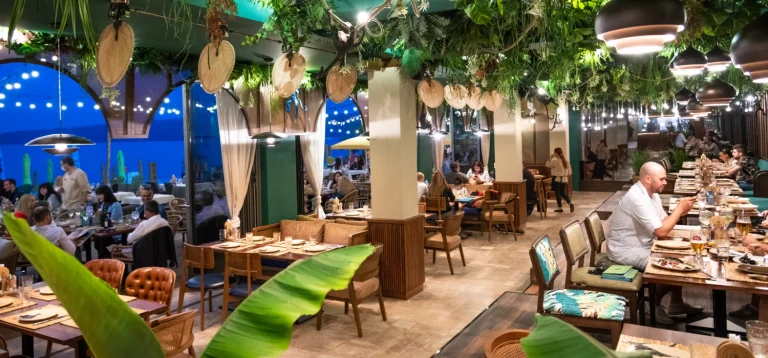 It's time to hit the beach again and show them how summer is really celebrated with fine food and wine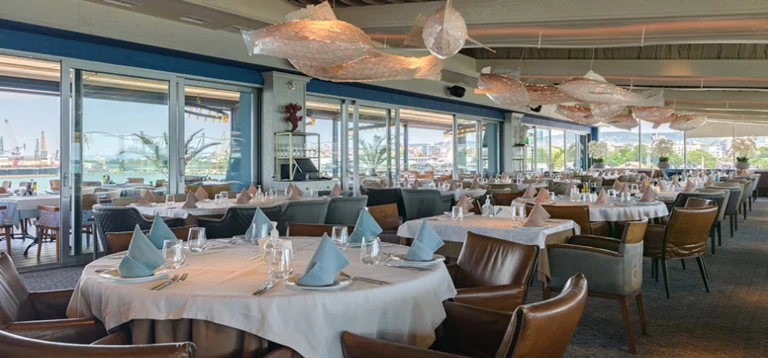 The "Captain Cook" restaurant greets its visitors with an amazing summer patio, from where they can enjoy the lovely bay and the whisper of the waves.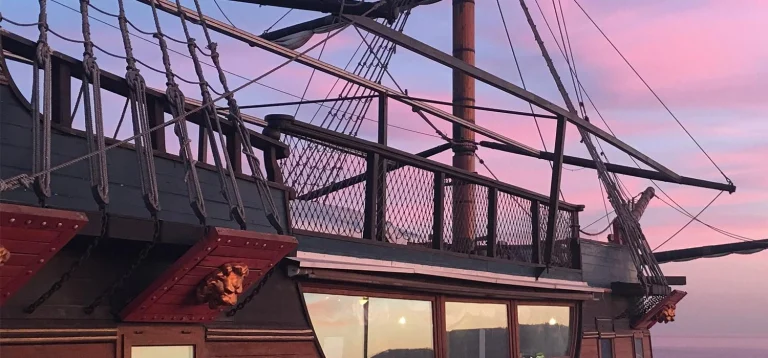 The restaurant is a real-size 15th-century galleon ship situated near the Varna harbour. Recommended for families with children.