Explore Varna's Recommended Accomodation
Varna Eye has carefully chosen some of the best hotel accommodation in Varna for you to review and maybe choose as your preferred place to stay.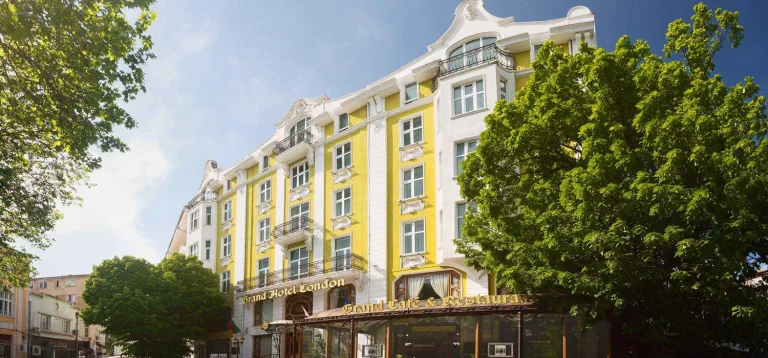 A very comfortable boutique hotel with a century of history and a one-of-a-kind design can be found in the center of Varna.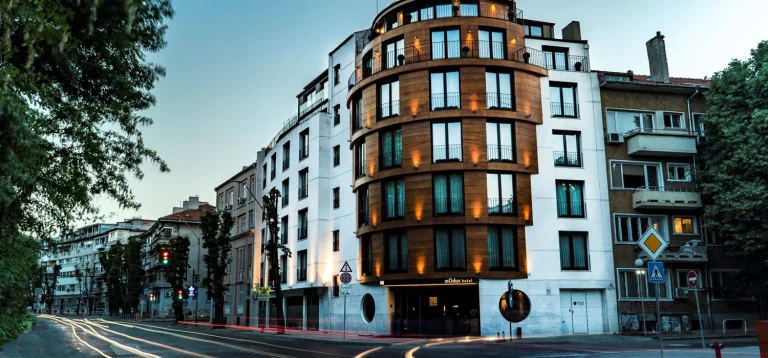 The great taste and art of living have greatly inflenced both the interior design and the personal attention to each guest at mOdus, a small boutique hotel.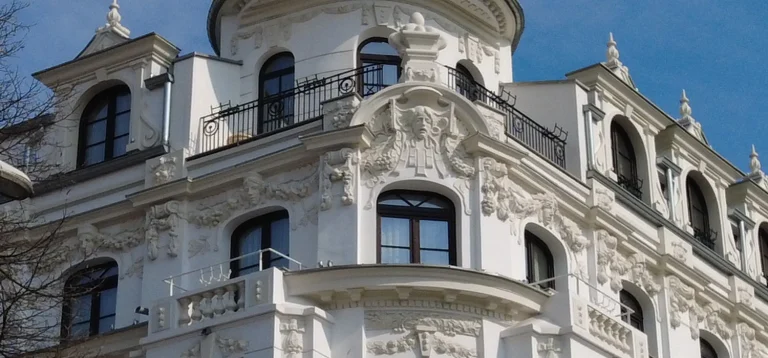 The Royal Hotel is an ideal spot for amusement and enjoyment, located among historical and cultural institutions as well as all-season activities.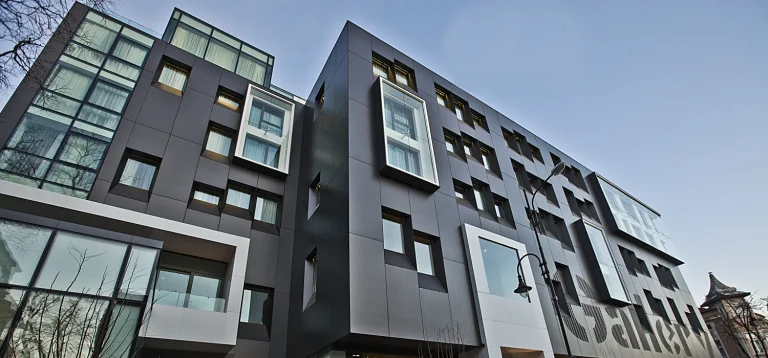 Built on the grounds of the Center for Contemporary Art in the heart of Varna, it upholds the Center's legacy of uniting all the many types and messages of art and culture.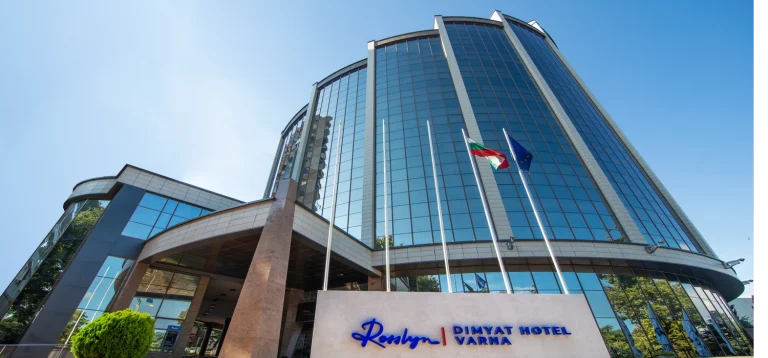 Rosslyn Dimyat Hotel, with its central position and proximity to the sea garden, is excellent for making the most of Your stay in Varna, whether on business or for a city holiday.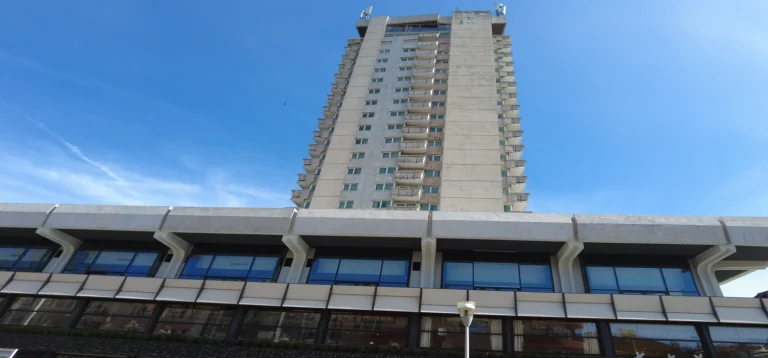 Hotel & Casino Cherno More
The hotel and casino "Cherno more" makes the most of its unusual location, which is both in the heart of the city and only meters from the beach and the sea.